Concrete Pool Repairs Melbourne
Concrete Pool Renovating and Repairs
A swimming pool is much more than a relaxing retreat you can repose in after a long day. It is an element you can use to add to the charm of your yard; the centrepiece you show off to guests. The concrete pools Melbourne property owners love also add immensely to the value of your property.
Keeping this feature in tip-top condition is a great way to ensure your pool continues to offer value for the long haul. Or you could add to its value by reimagining it with a different finish or new additional features.
We can help bring your reimagined swimming pool to life, taking care of everything from the style of pool tiling Melbourne property owners desire to the plumbing nitty-gritty. You can rely on our expertise to resurface your pool to perfection while ensuring the pumping, filtration and chlorination systems are in prime condition.
Complete Concrete Pools Melbourne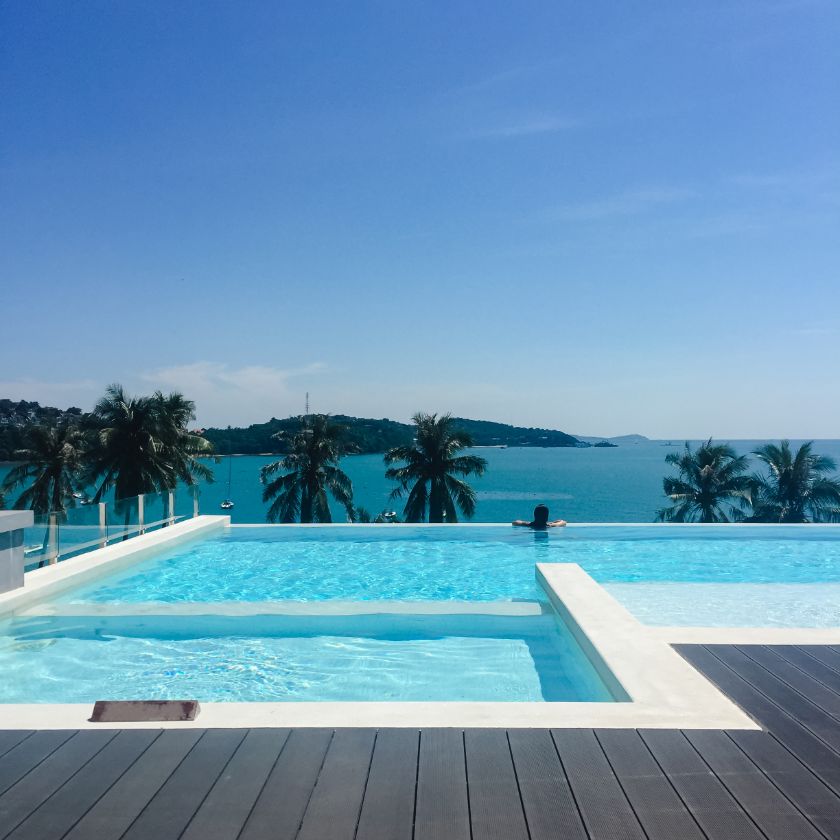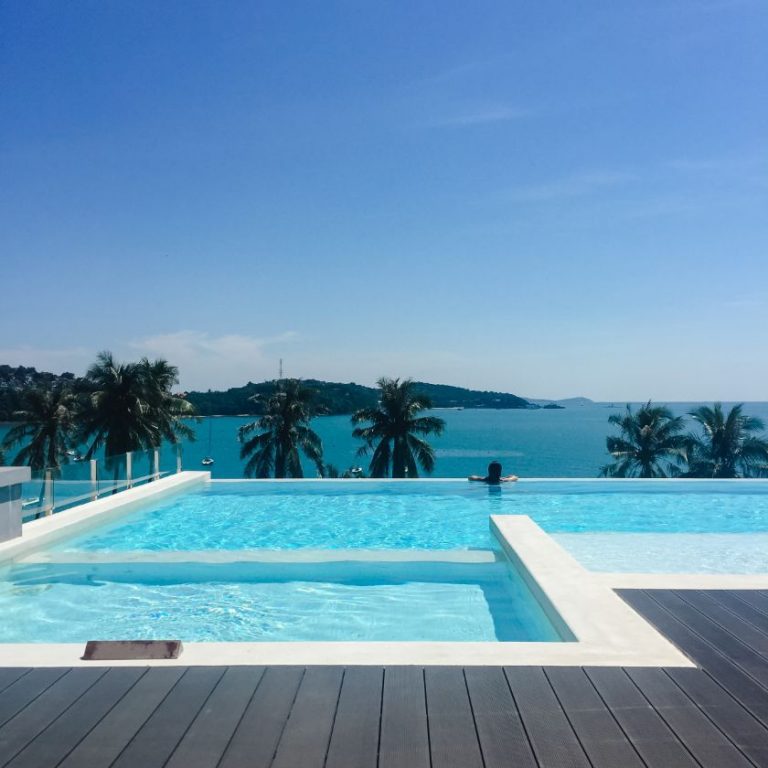 At Complete Concrete Pools Melbourne, we also pride ourselves in helping the city's homeowners to restore faulty or weather-worn concrete pools to their former glory. To ensure the repairs we undertake will last for many years, our technicians go beneath the surface to the concrete shell to deal with any structural issues.
You can rely on us to do what is best for your pool and your home both for the present and for the future. Our aim is to always render quality service that offers real value for money.
Swimming Pool Renovations Melbourne
We provide high quality pool restoration Melbourne homeowners can turn to in order to add a new sheen to their swimming pools. There are many ways we can help you revamp your watery paradise before the warm season rolls around.
Swimming Pool Resurfacing Melbourne
There are three parts of swimming pools we specialise in resurfacing:
Coping The coping offers you a great opportunity to give your swimming pool unique styling. This is the part of the pool that hangs over the water and provides you with a place to hold when you need to get out. Coping also acts as a barrier that reduces water loss. For the safety of the pool's users, the coping needs to be textured to prevent wet feet from slipping off the surface and injuring swimmers. We provide homeowners in Melbourne's suburbs a range of options when rejigging their coping that offer a combination of aesthetics and functionality. You can shape your concrete or paved coping into a bullnose, mantel or cantilevered edge. Best of all, you can have the concrete coping finish in a variety of colours to either blend in with or create a feature to the surrounding landscaping.
Waterline The waterline is the part of the swimming pool wall that lies between the coping and the water level. Given their visibility, your waterline tiles really need to be attractive, contributing to the overall beauty of your yard. Unfortunately, this part of your pool is the most susceptible to stains caused by debris that falls into the water or the scaling that occurs when water evaporates. As pool tilers Melbourne residents trust, we can install a finish that is not only attractive but that also hides waterline stains well. These tiles will be easy to keep clean as well.
Pool Interior Everything that covers the surface of the swimming pool below the waterline is referred to as the interior. In addition to offering your pool a touch of decorative elegance, the interior needs to be safe for swimmers. If its surface is jagged, swimmers will scrape themselves. Pool interior tiles also need to be easy to clean as dirt can accumulate on them over time and deface your beloved water feature. We offer an array of solutions that tick all three boxes- aesthetics, safety and easy maintenance. One of these is hand-trowelled pebble interiors which we finish in your preferred colour.
Why Complete Concrete Pools Melbourne: